i think i slept right through the program, the start was clear but somewhere along the way it got fuzzy and all i remember were some sounds that were louder than the others, raised voices, abrasive mannerisms and the pulse of a dying star. im still clinging to the minutes i saw and trying to piece together the rest but ive lost it, like the seconds after dreams erasing themselves until all that is...
1 tag
Inherited loss of composure, We dwindle under beams of light And separate exposures. Always at the tail end of getting too much closure we spin into reclusion sever the limb, phantom feelings linger inherently elusive but only an illusion.
8 tags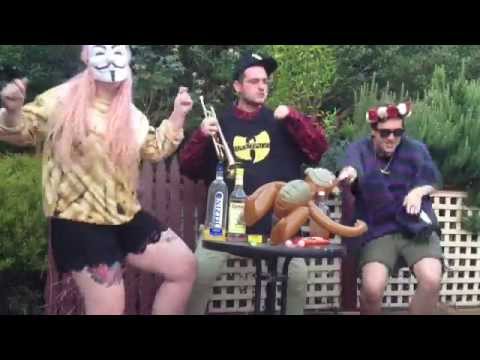 4 tags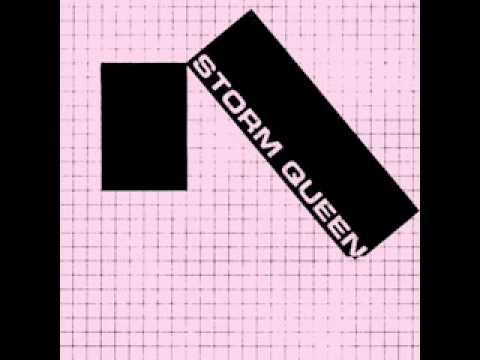 "And who needs love when there's Southern Comfort?"
– Amanda Palmer (via deviantdoll)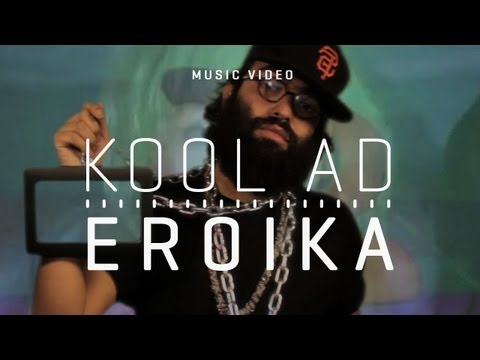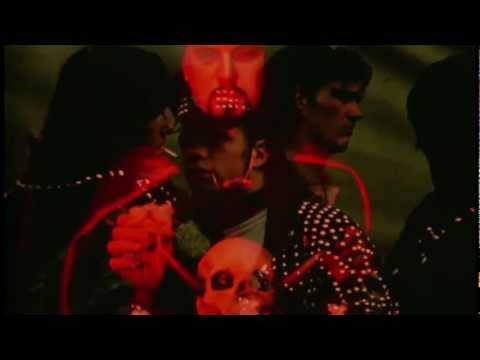 3 tags
Weird to think how different life can change within the span of a year.
ghsdude: I think men are allowed to have their own... →
ghsdude: I think men are allowed to have their own preferences about how women are (body size/personal grooming/whatever) because women also have their own preferences about men. The thing is that if someone doesn't meet the criteria that you are okay with, it shouldn't be frowned upon at all. Don't make…
"I can't think of any greater happiness than to be with you all the time, without..."
– Franz Kafka
3 tags
Godspeed you! Black emperor
just listened to the entire new album and i am nothing short of amazed, not that i ever doubted their efforts but its just great that they were able to produce something of such substance after 10 years since their last release. i strongly suggest anyone who can appreciate music in its entirety should put aside 54 minutes of their time and listen to it. 
"I usually solve my problems by letting them devour me."
– franz kafka (via linazoo)